Sending a Gift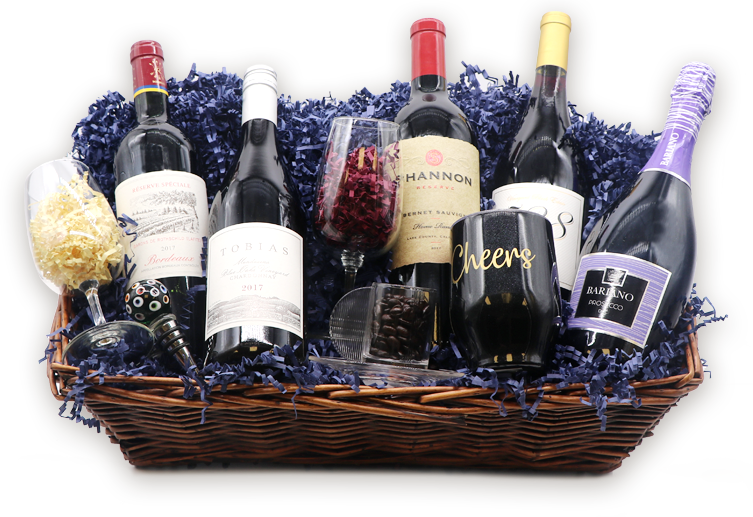 Want to send a gift? With Liquor on Wheel, you can send anyone over legal age for drinking a gift by following few step. That's Great right?
You can send anything listed on the Liquor on Wheel site to your friends, family, and co-workers! To send a gift, please let us know that it's a gift using the "Delivery Instructions" note at checkout. That way, our delivery persons follows the instructions and act accordingly at the recipient's door and surprise them.
Along with this, add the recipient's full name and complete delivery address in the "Shipping address" section during checkout.
Important Notes
A few quick things to remember:
The recipient of the gift must be above the legal drinking age.
The recipient of the gift must be able to show a Government Issued Photo ID.
The recipient will get an "Out for Delivery" message (they'll be a bit surprised)
We also sell gift bags! Check our gift items here.